In the wonderful songs, we see off 2018 and welcome 2019! In the past 2018 years, all the SINO people walk hand in hand to witness growth ,our Domestic e-commerce department had made a great achievements, SMART HOME research and development department also had a new breakthrough--a new UI design. In the beginning of 2019, SINO people united together to work for a glory future. Sinovision held an Annual Banquet in the evening of January 25th, 2019, filled with atmosphere of warm, passionate, harmony, unity. Staffs from SINO and guests from all circles gathered together to celebrate the ceremony.
Gathering Dinner for Sinovision's Future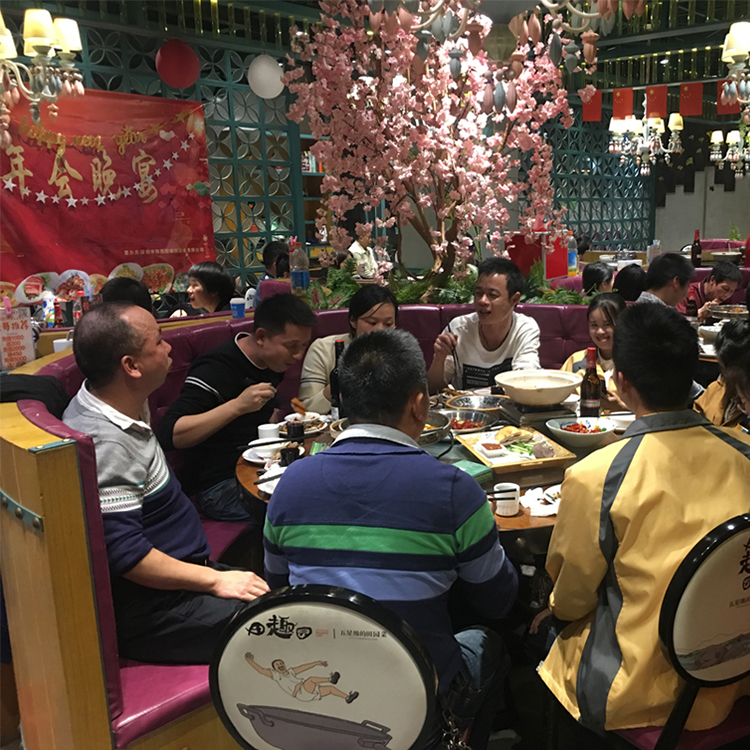 Partial Management Team.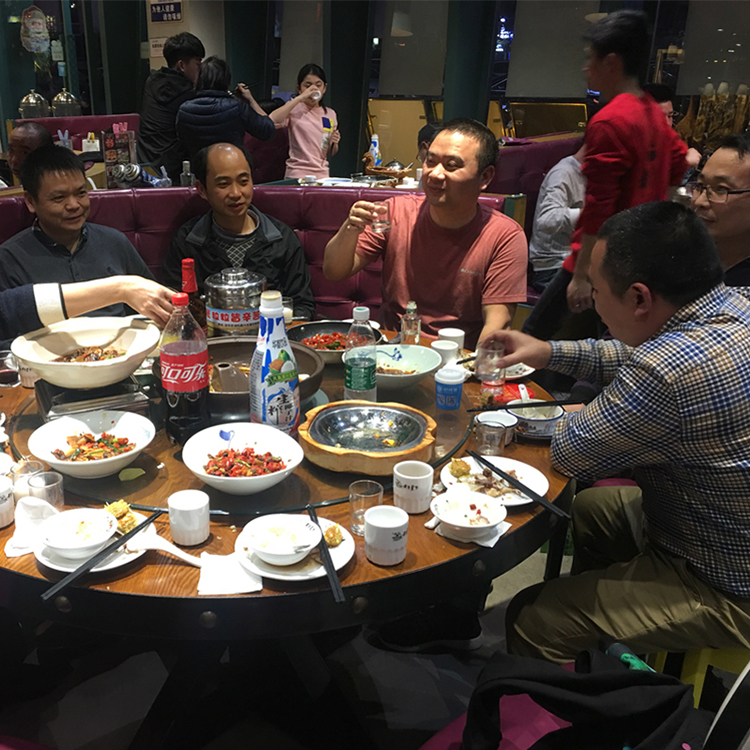 Staffs interactive with each other.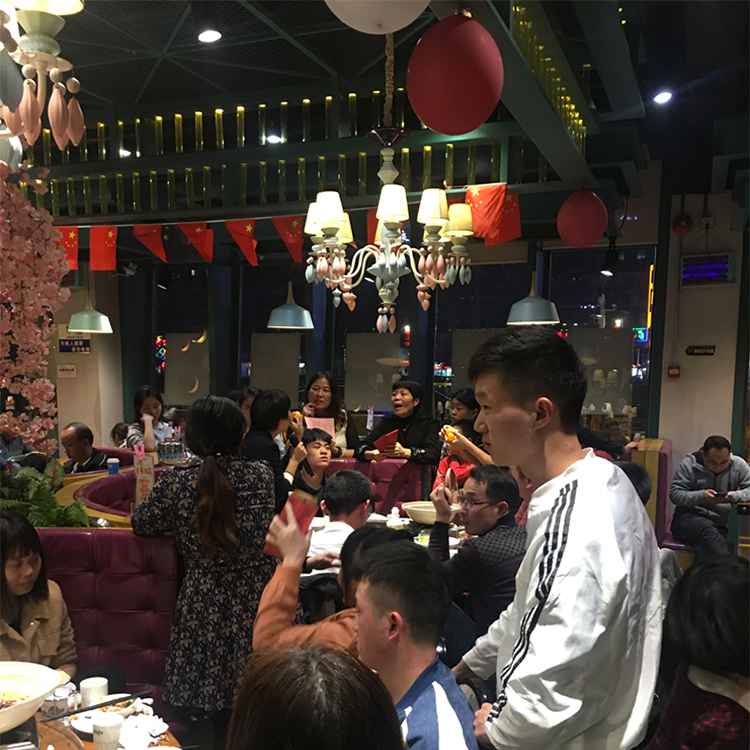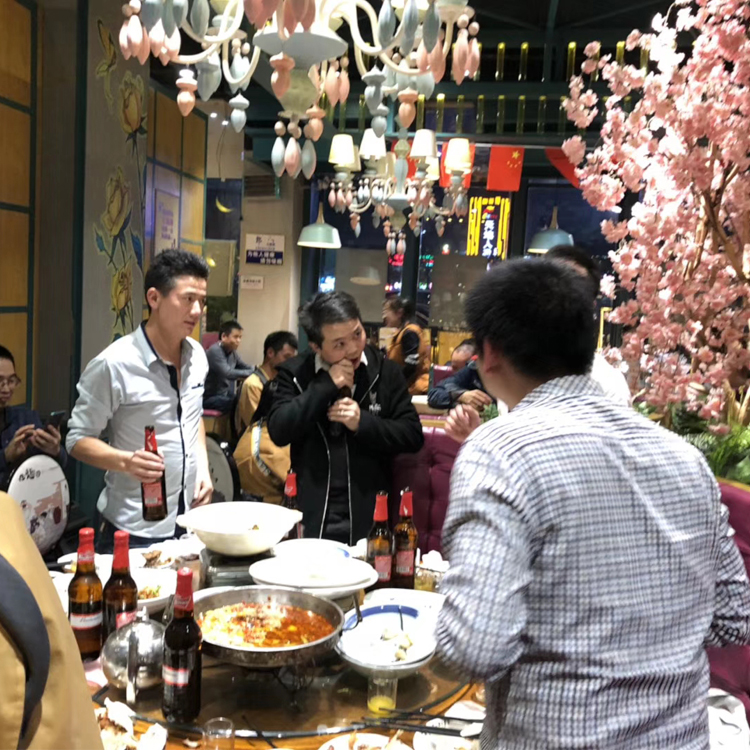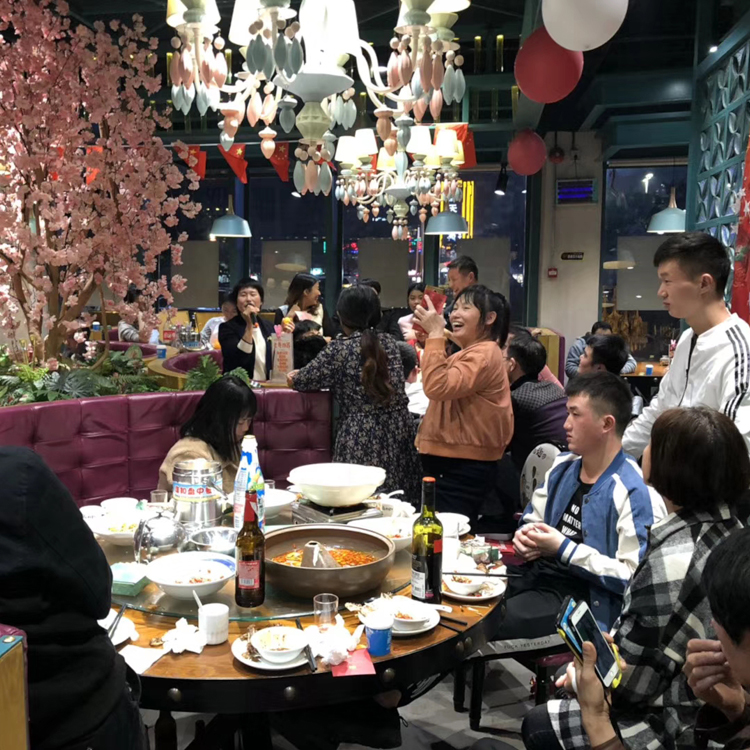 The Annual Banquet came to a successful conclusion. 2019 will be an extraordinary year for leaping forward of the year. We will continue to work hard, keep learning, to provide customers with better products and more attentive service and innovation to create sustainable value.