The summer is scorching, the heat is hard to remove, but which can not resist our enthusiasm. On last Saturday ,we celebrated our employees' birthday and had a great time which make our employees feel at home and enhance our employees communication with each other. let's see our happiness moment .
A Wish for Our Birthday Star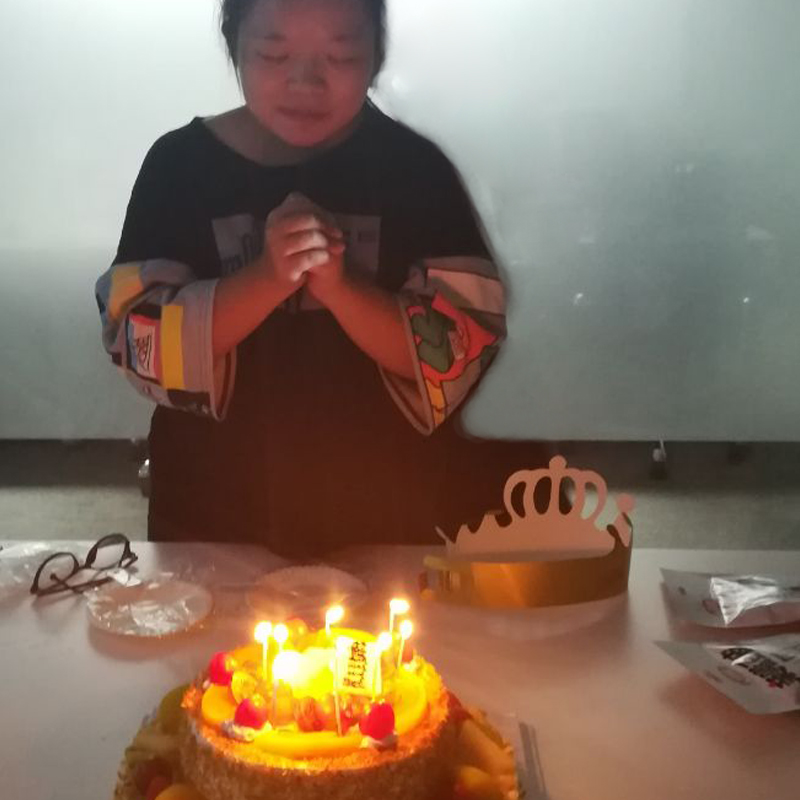 Cake and Snack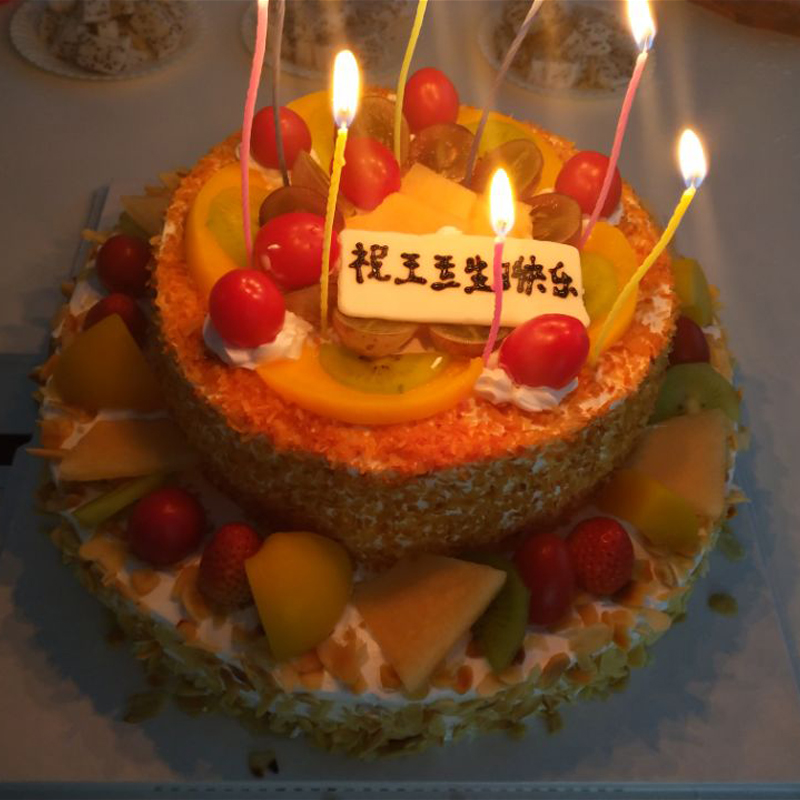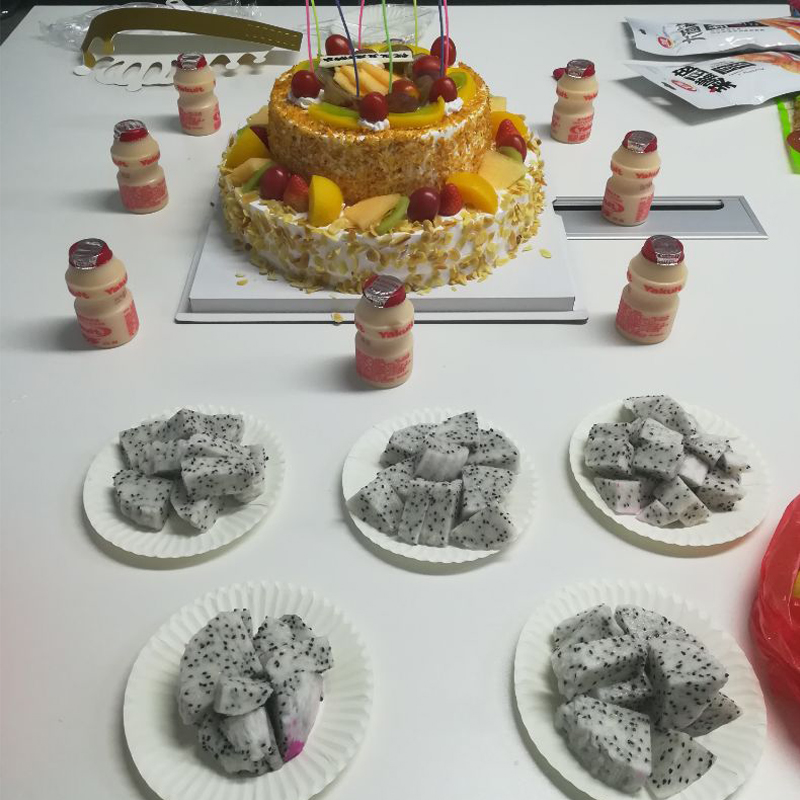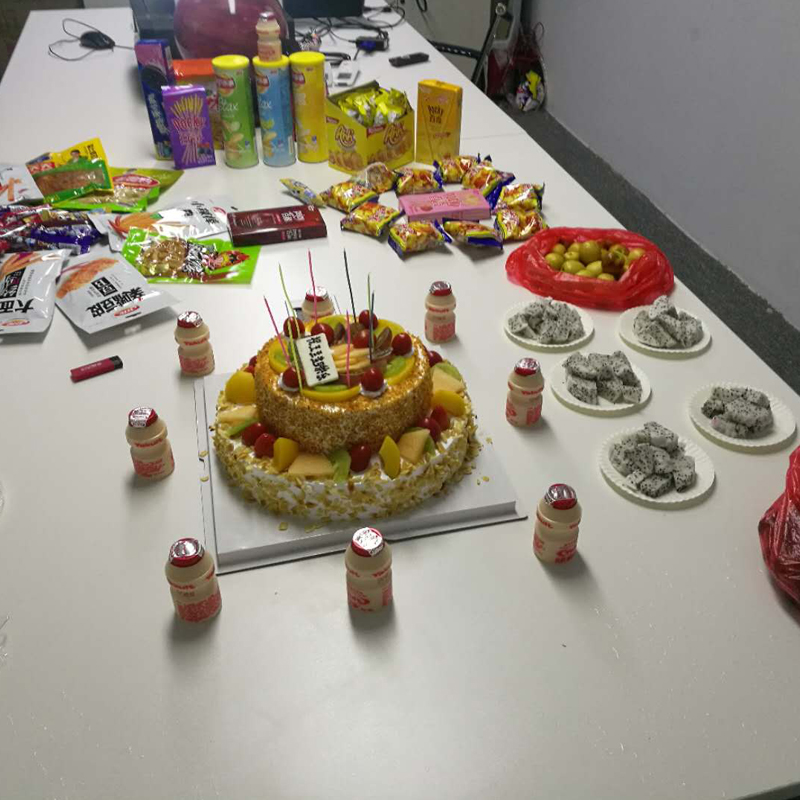 Our Foreign Department Companion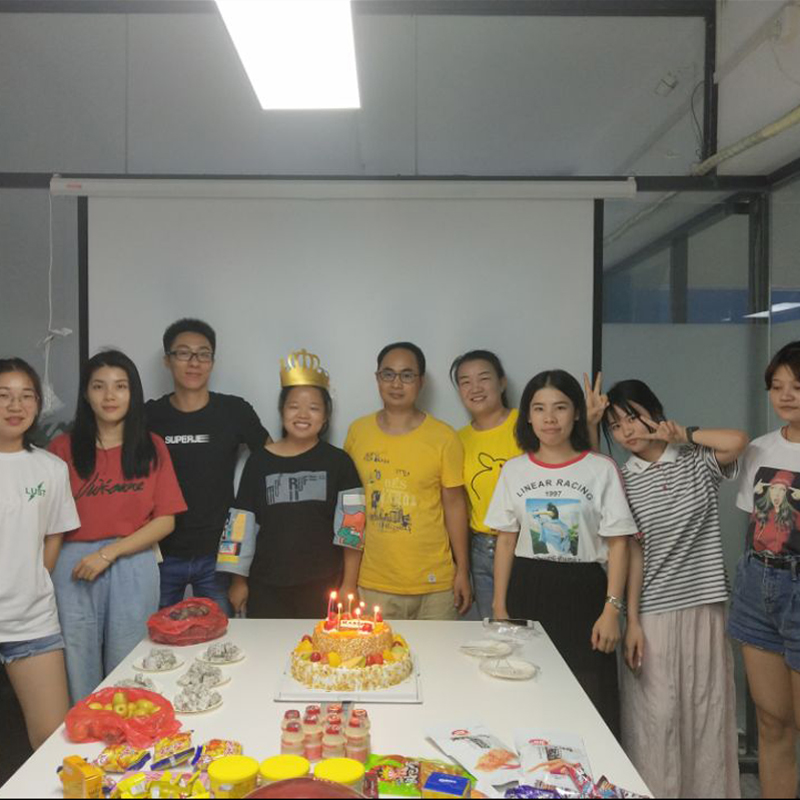 Looking Forward to Our Next Big Birthday Party!